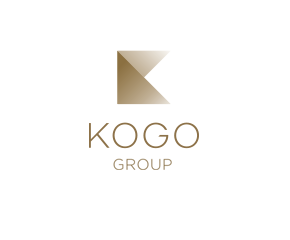 Reservation
Reservation
As part of state measures related to the Covid-19 disease, we have limited the opening hours of all our restaurants from September 24 to October 8, 2020 - Mon - Sun until 22:00. Thank you for your understanding!

In case you will not receive our confirmation whitin 24 hours, please, check your "spam" folder in your e-mail, if there will be no answer from us, please call us - you can find contact telephone numbers on our web pages.

For reservations to Gilda, please call (+420 739 093 917) and check current availability.
Reservation card
| | |
| --- | --- |
| Name: | |
| Date: | |
| Time: | |
| Restaurant | |
Thank you for your reservation request.

It will be confirmed by our booking department a.s.a.p.

As part of state measures related to the Covid-19 disease, we have limited the opening hours of all our restaurants from September 24 to October 8, 2020 - Mon - Sun until 22:00. Thank you for your understanding!

In case you will not receive our confirmation whitin 24 hours, please, check your "spam" folder in your e-mail, if there will be no answer from us, please call us - you can find contact telephone numbers on our web pages.

For reservations to Gilda, please call (+420 739 093 917) and check current availability.

In case you have a gmail account, please check your spam folder for the confirmation of the newsletter registration.

Res. number: